Welcome to Stretch 2.0!
Contest
The contest is currently closed.
Contest Categories:

Category 1: Accessible Computing projects such as:

Accessible websites (including web applications)
Accessible mobile apps
Assistive technologies


Category 2: Accessible Art (paint, drawing, sculpture, interactive, etc.) projects such as:

Art that can be experienced by audience members with disabilities
Art that critically explores accessibility and disability
Contest Entry:
The contest is currently closed.
2013-2014 Contest Winners
Accessible Computing Category

Save the Blocks


(by Kabith Mahendran)
2012-2013 Contest Winners
Accessible Art Category

Tree


(by Rhea Pinto)
Accessible Computing Category

Brick Breaker Video Game


(by Kushal Gaurav)
Contest Organizers
The contest is being organized by the Inclusive Design Research Centre (IDRC) at OCAD University.
Teacher Zone
Working on a Stretch Contest entry can help your students meet some of the objectives of the Ontario Secondary Curriculum for both Computer Studies and Art. To learn more, please visit the Teacher Zone.
---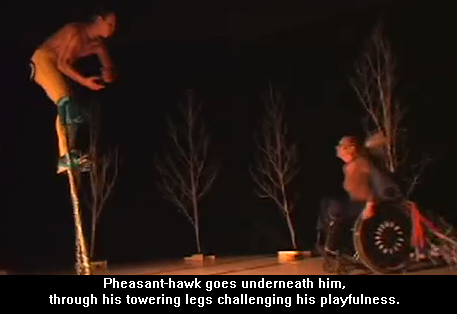 Why is this version 2.0 of Stretch? The original Stretch project (opens in new window) was a multi-partner initiative aimed at discovering innovative ways to include people with disabilities in Canada's online cultural exchange. The project involved artists, performers, secondary students, teachers, researchers and people from both the First Nations and disability communities. The participants worked together to create an online collection of artworks, videos, learning resources and tools aimed at encouraging others to stretch their imaginations and their perspectives on inclusion online.
---
Support and Sponsors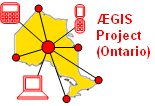 Stretch is a youth outreach initiative that is part of the AEGIS(Ontario) project, a multi-partner project that is working with provincial and international partners to ensure that emerging information and communication technologies (ICT) are designed inclusively, thereby supporting Ontario's commitment to equal access and preparing Ontario's ICT businesses to meet the growing global demand for products and services that provide accessibility to people of all abilities.
The ÆGIS Project (Ontario) is supported by the Government of Ontario through the Ministry of Research and Innovation: